Those who work hard rule others The laborer governs the man
Middle and grass-roots managers play a connecting role in enterprise organization construction and are the backbone to transform the enterprise vision and objectives into reality. In order to improve the management ability of middle and grass-roots cadres, the company organized a one-day theme training on July 7.
During the training, the trainees of each group followed the rhythm of the lecturer, actively discussed various cases, brainstormed various problems, and simulated and repeated the real-time situation of the current enterprise in the management process. Each group seems to be an efficient team with effective expression, moderate listening, upward communication and downward management.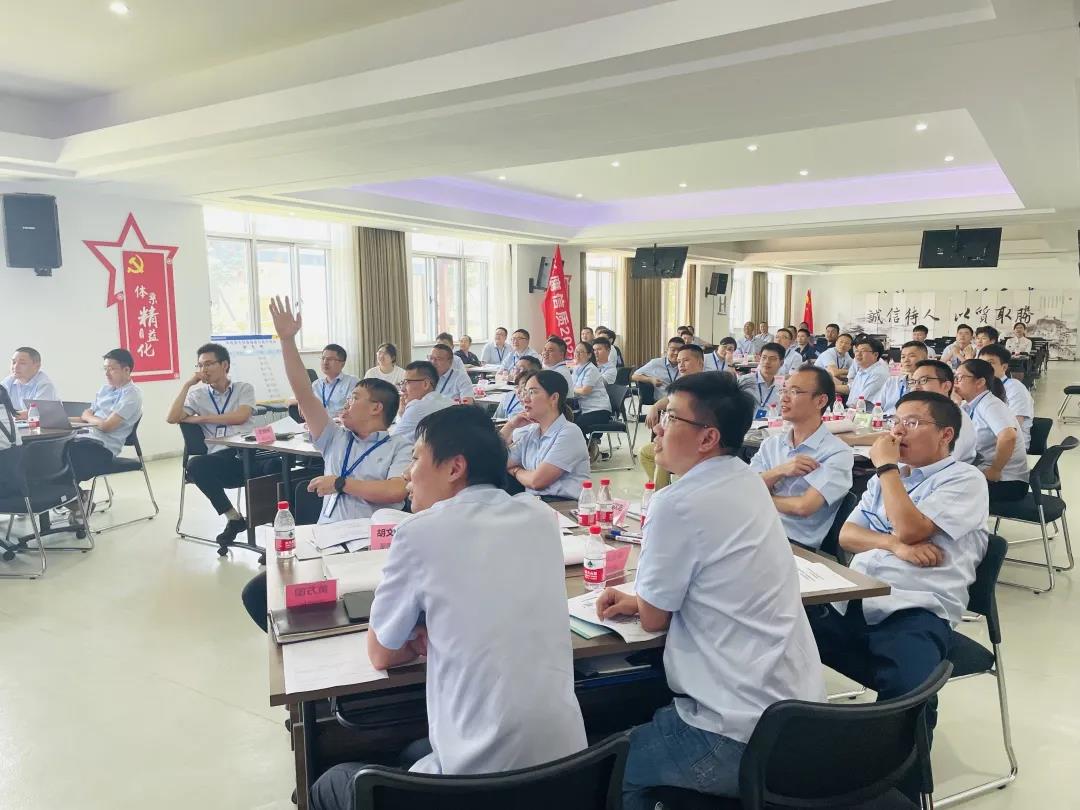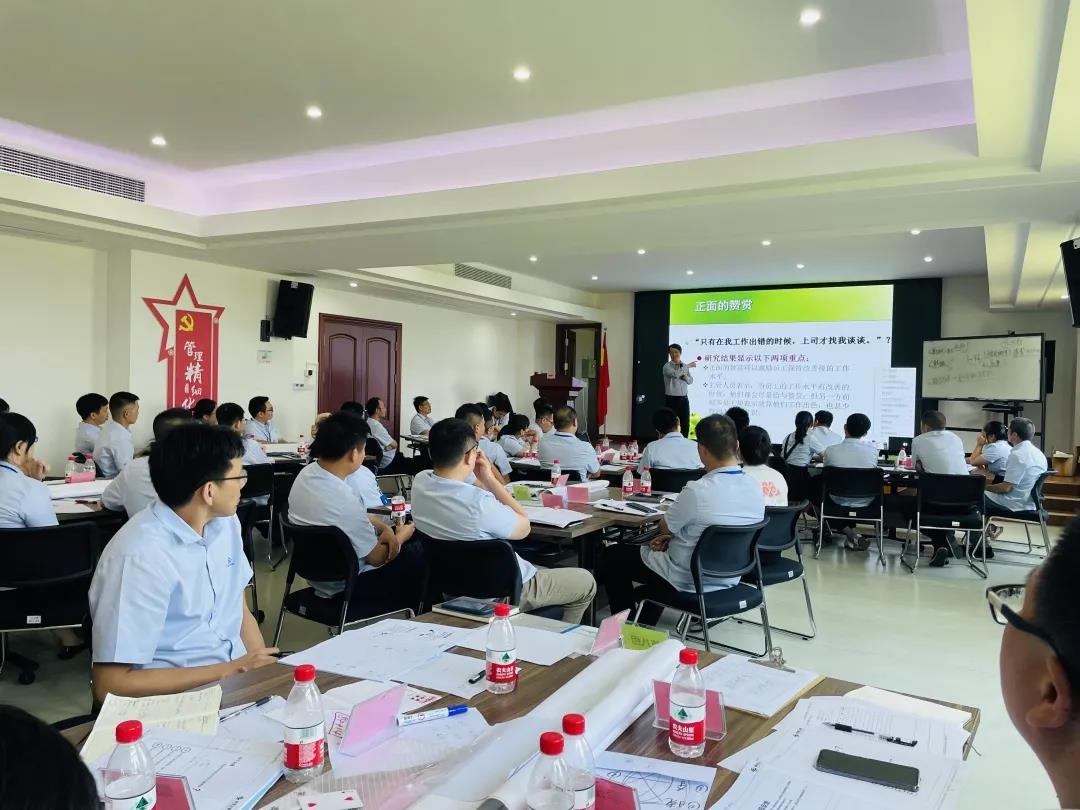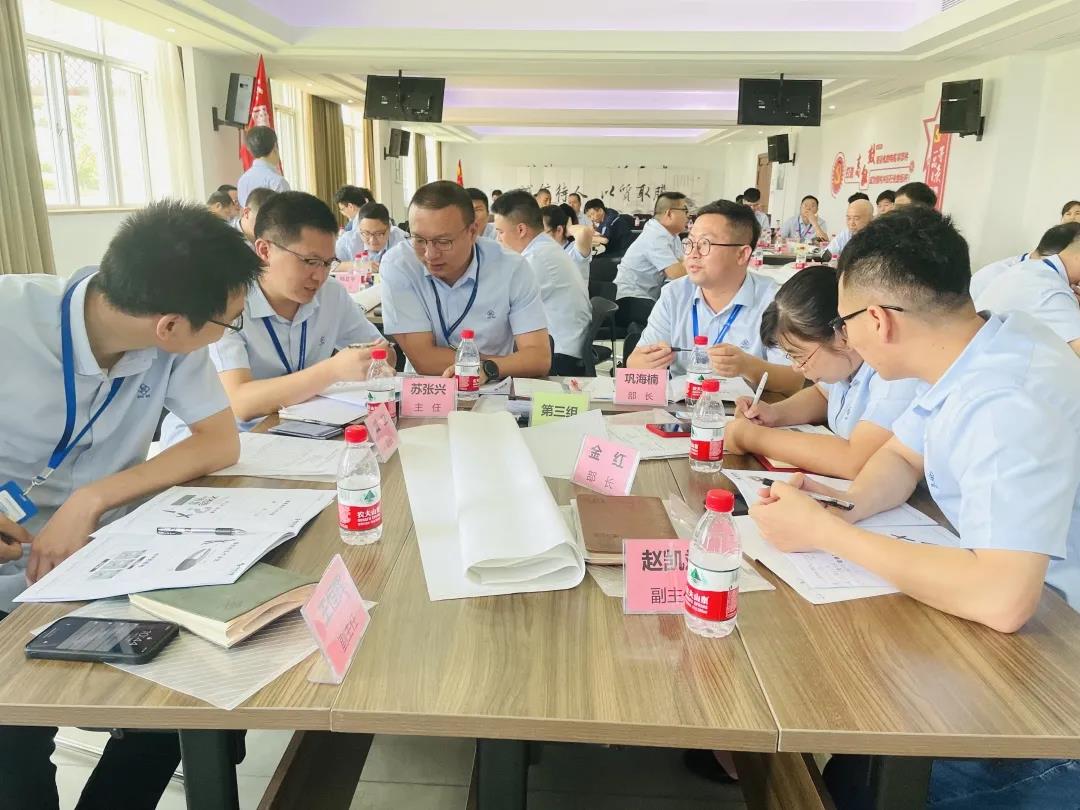 After the training course, the students said that the training had solved many management problems that had plagued them and refreshed their understanding and cognition of management. In the future, we should fully apply what we have learned and thought to practical work, actively transmit what we have seen and gained to colleagues and subordinates, form a unified management language within the team, and solidify scientific and efficient management methods. Always maintain self iteration and self empowerment, and make new and greater contributions to the development of the company.