Senior executives of Nanyue fund and China Second Metallurgical Group visited Changying Information Technology Co., Ltd
2021.08.17
来源:长鹰信质
Views:4078
On April 27, Ni Chenghui, deputy head of Jiaojiang District, accompanied senior executives of Nanyue fund, China Second Metallurgical Group and relevant personnel to visit Changying credit quality for exchange. Yin xingman, founder and Secretary of the general Party branch of the company, Cai Xianrong, senior consultant and other leaders warmly received.
The senior management of Nanyue fund and China Second Metallurgical Group visited the company's R & D center and product exhibition hall, watched the company's promotional videos, listened to our company's introduction on operation management, production R & D, intelligent manufacturing, market prospect and future goal planning, and expressed recognition and praise for the achievements made by Changying credit in this industry.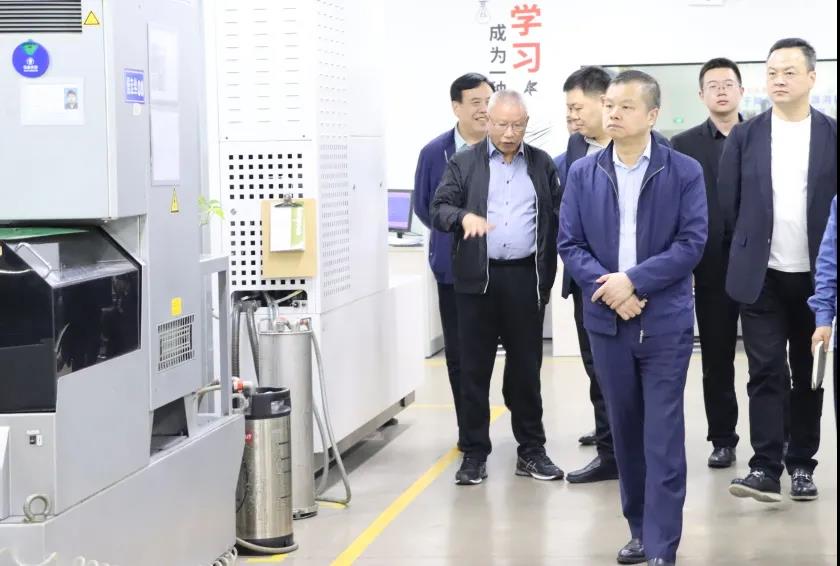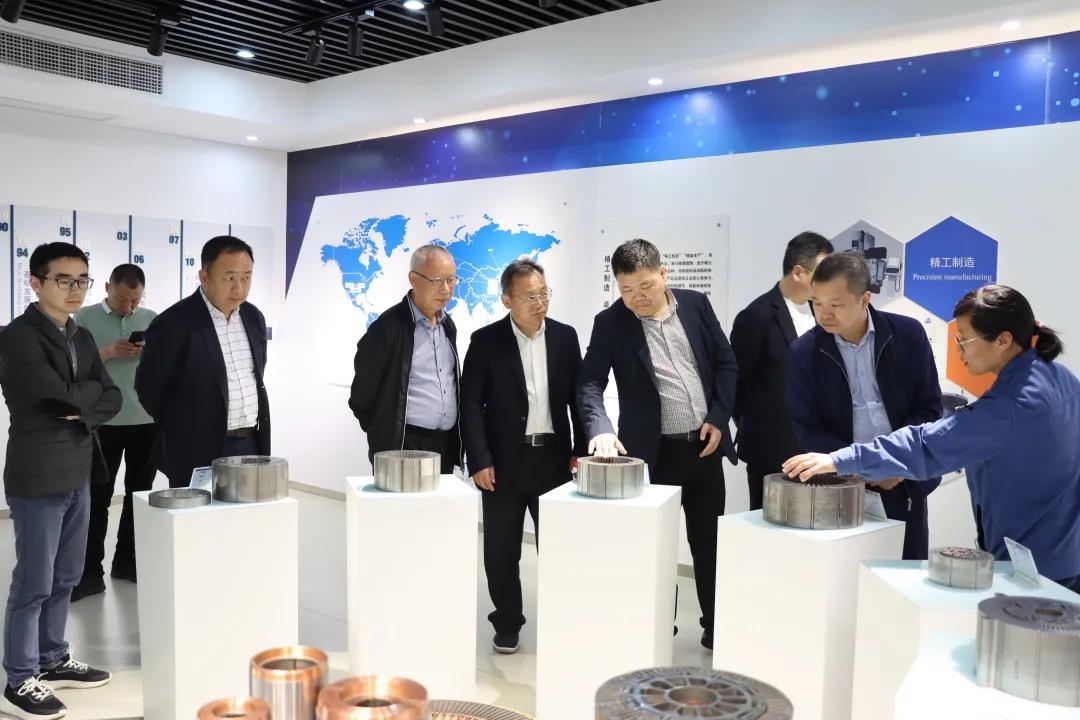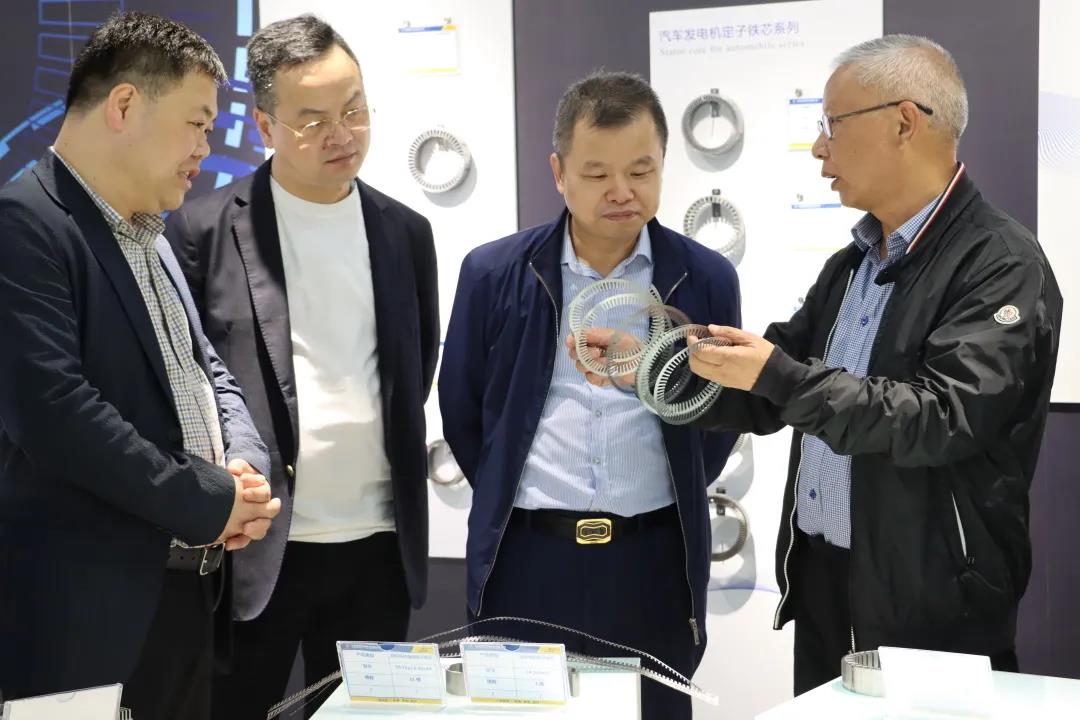 After the exchange, the leaders of Nanyue fund and China Second Metallurgical Group, who visited together, expressed the hope to reach cooperation with Changying credit quality in the field of new energy products.